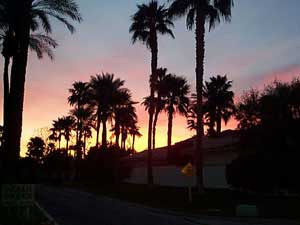 by the end in may
www.bridgedetroit.com www.thekingsnakes.com www.farmclub.com www.kidrock.com www.unclekracker.com www.moisturesounds.com





Evil Humming an artist management based in Detroit Michigan.Evil Humming is quickly making a buzz
in the music industry with the reputation of having
world class talent on its roster.The artists include MID COAST BLAZE,BRIDGE,and the KING SNAKES.
Evil Humming is always looking for new talent or to consult new artists on career development.Evil Humming is always open to new ideas or music.If you are willing to put it all on the line for your dream and are proactive about working
towards realizing that dream then we have something in common.If you want to submit some music to Evil Humming or
are interested in acts represented by Evil Humming or would like to set up a career advisement meeting.Contact me by email or call my office at 313-543-0987 www.evilhumming@hotmail.com





After going in the studio with grammy nominated producers Bob Ebeling and Al Sutton which produced a very strong demo.Mid Coast Blaze is currently shopping a deal and are talking with several major labels.

Bridge is releasing its EP "Something Like This" May 23rd
Bridge has also been charting in the TOP TEN on FARMCLUB.COM
for the last two months.Go to Bridges site to vote for them on farmclub you can vote once day.www.bridgedetroit.com

The KING SNAKES are a true representation of Detroit old school MC5,IGGY,BOB SEGER SYSTEM,Meets the new school rockers Buckcherry,STP,Black Crowes.These guys deliver
the stage energy of the MC5 with the soul of the Black Crowes or Rolling Stones.Evil Humming has huge plans for these guys in the future. www.thekingsnakes.com
Here I might add an entry whenever I make an update to my web site. Where appropriate, I'll include a link to the change. For example:

1/1/00 - Added new photos of my most recent vacation to Italy to the "Vacation Photo Album" page.